Welcome to our wonderful San Francisco Home birth community! We have artists, musicians, teachers, writers, cooks and, yes, a cheese maker! Come join us!!
Halloween 2015
May 23, 2015, Louella's Emergency Cheese Party!
Queer Crepes September 13, 2015
Rabea's Blessing September 12, 2015
Volleyball Anyone?? October 6, 2015
Awesome Arden (baby number 476) is my 10 pounder on the left. Now she's in 9th grade and playing volleyball for Bay!!
May 16, 2015, Loraine's Baby Sprinkle in Golden Gate Park
June 6, 2015 Ellie Jane's 1st Birthday in the Park
June 6, 2015 Laurel's Blessingway with the fabulous midwives from St. Luke's
Babies Number 265, 439, 556, 794 and 1105 - Where are they now?
Lyndsey Paige (#265) graduates from Waldorf High school, congratulations!! Joshua (#439), Zachary (#556) and Noah (#794) are getting big and Arieh Lev (#1105) makes a surprise visit from North Carolina!!
Violet (#649) and Willa (#803) are expecting a baby Boy Scout any day now!
July 25, 2015 Midwives For Haiti Sidewalk Sale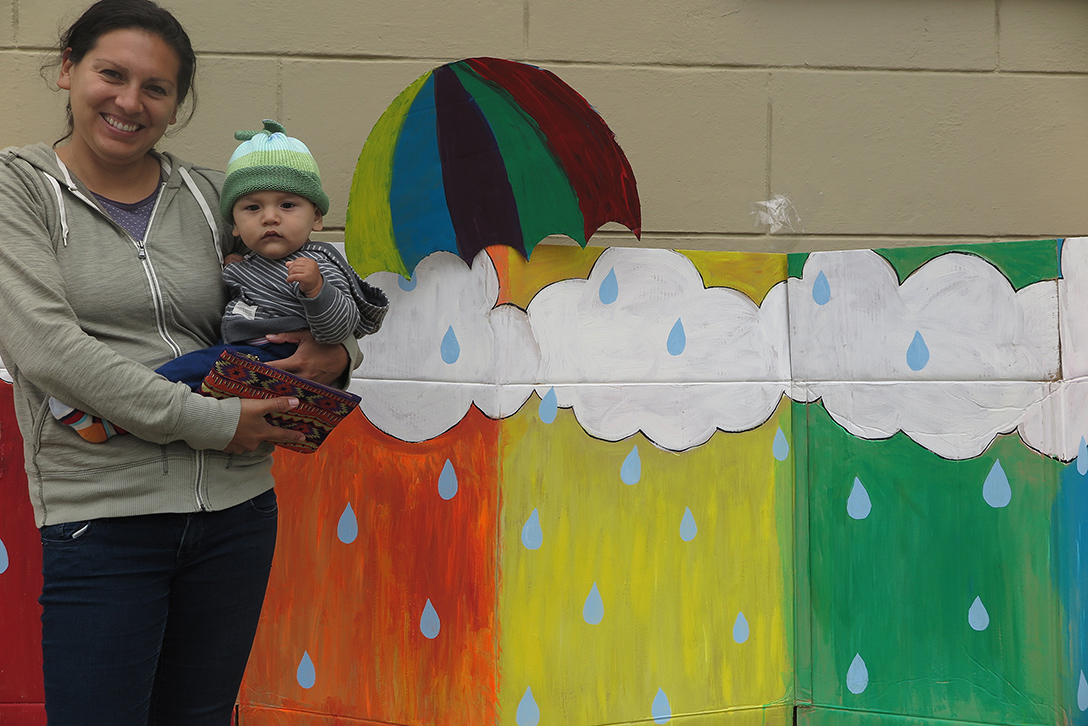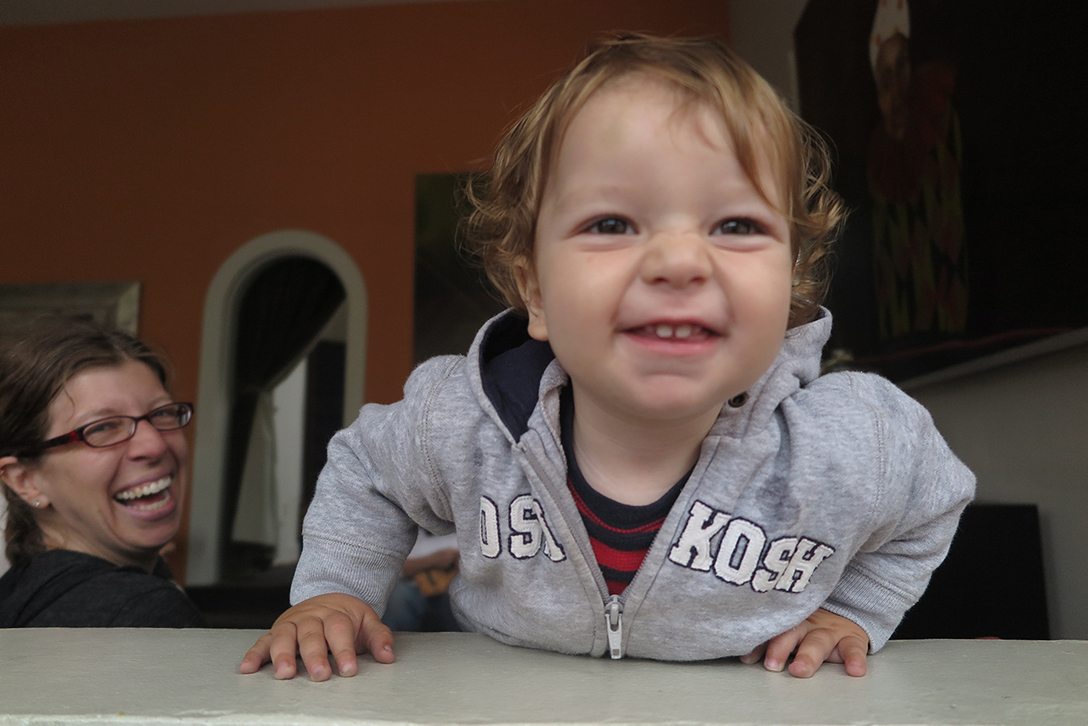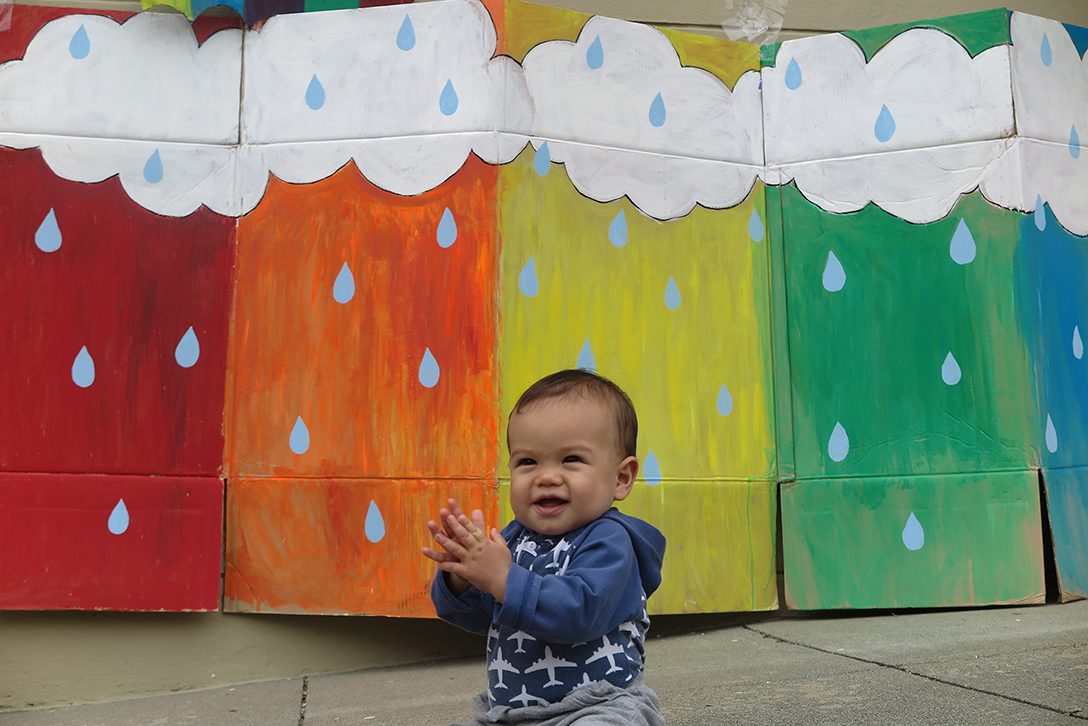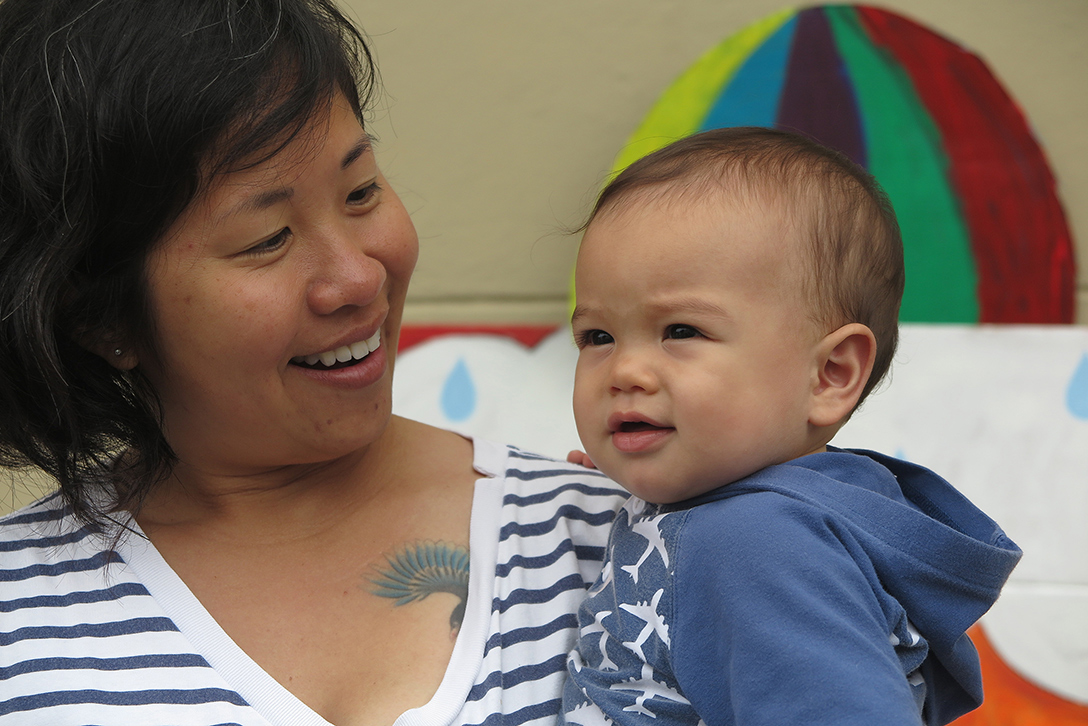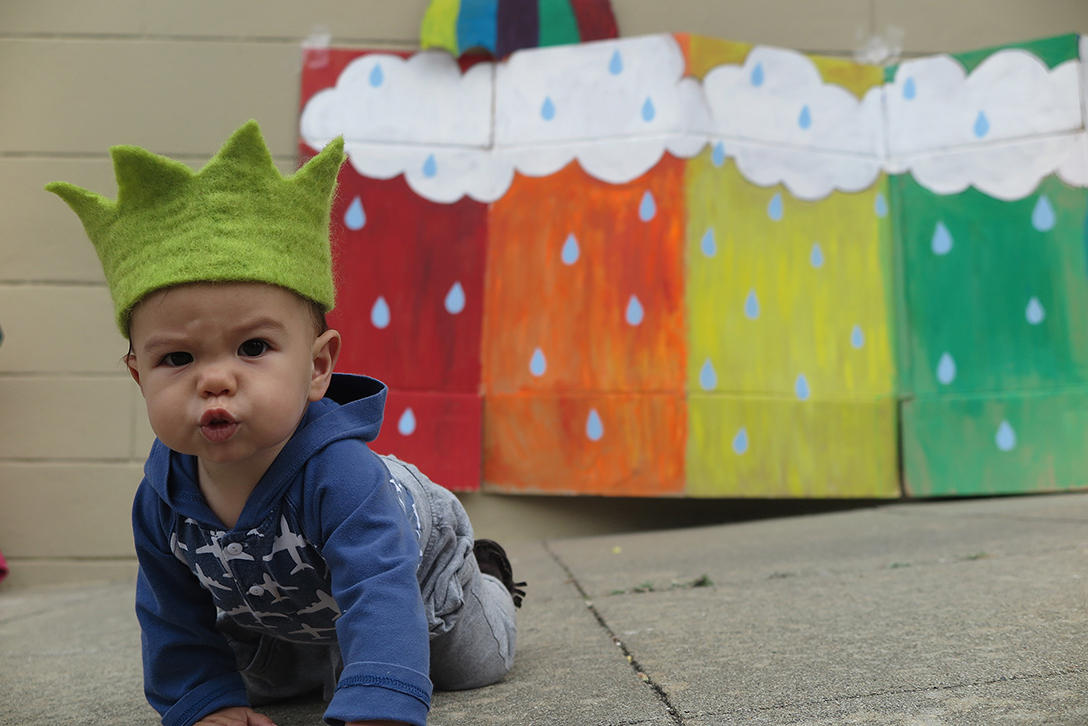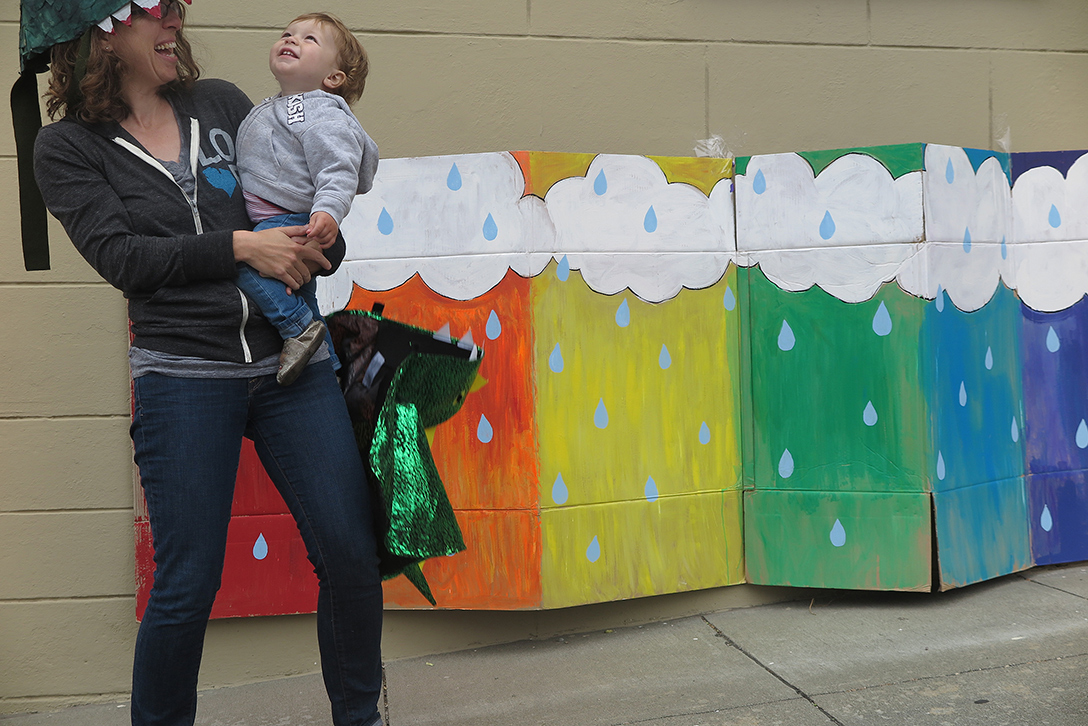 Summer 2015: Dinner and a Lunch with the Girls!

Thank you to Kate and baby Caroline, and Kat with big girls, Thea and Evelyn!! So yummy and nice to share a meal!